Never underestimate the difference you can make
januari 2017
|
STUDENTER PÅ PRAKTIK
|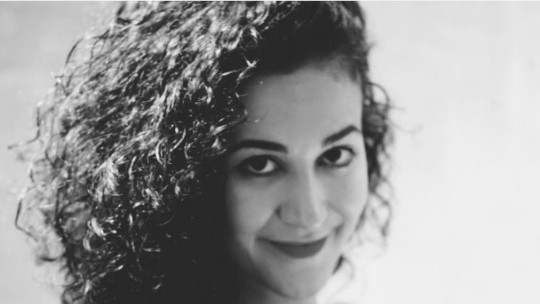 About author:
Aslihan is a second year master student from Karolinska Institutet within the field of Bioentrepreneurship and as a part of the program she is doing her internship at Bristol-Myers Squibb in Sweden. Aslihan holds a Bachelor's degree in Biomedical Engineering from Yeditepe University in Istanbul, Turkey and she also has several years of work experience in the medical devices industry. Aslihan describes herself as a restless and creative mind searching for value creation through design thinking and she pursues a future career in Life Science / Pharma Industry within projects that will make significant changes in people's lives.
---
BMS internship
I am a bioentrepreneurship master student from KI (Karolinska Institutet) and currently an intern at BMS. First of all, I find BMS an inspiring work place for an intern. Every employee I've met is engaged and humble and ready to support me with their knowledge and experience. BMS is a pioneer in severe disease treatments and every day the lives of many people around the world are saved or prolonged, which gives me extra motivation to be engaged in the project I am working on. Every single day that I spent here at BMS, I felt that I was part of something valuable, something powerful and something that has a great significance on people's lives. I find the vision and mission of BMS very humane; not only for the patients, but also for the employees and as a model for the industry in general.
"Never underestimate the difference you can make."
This sentence is taken from the BMS website. BMS is a company that values people and their ideas and, more importantly, provides a community where employees feel the importance of their ideas and contribution. After my 12 weeks long internship, I can easily say that BMS is a very motivating environment for an intern to develop and to realize his/her potentials. As an intern, I've had the chance to be part of a great community that values my ideas and where I feel that I really can make a difference.
During my time at BMS, my questions and suggestions were always very welcomed and heard and I got great support from my supervisor and other BMS employees that I had the chance to meet. I have received constant feedback about my work, interacted with employees from every department, and been provided with knowledge. I really appreciate the time that they spent on supporting me and my project. I can easily say that my involvement here provided me with an excellent hands-on experience from the biopharma industry and I am looking forward to using those skills for my future career.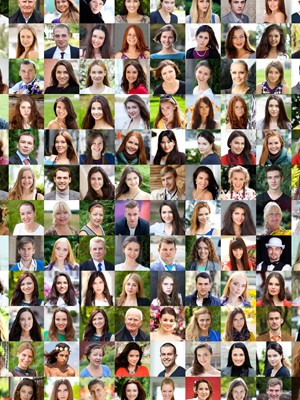 Praktikanterna
Här låter vi några av våra praktikanter få berätta om sina respektive studie- och forskningsområden.

-
Läs mer