From a student's perspective
januari 2017
|
STUDENTER PÅ PRAKTIK
|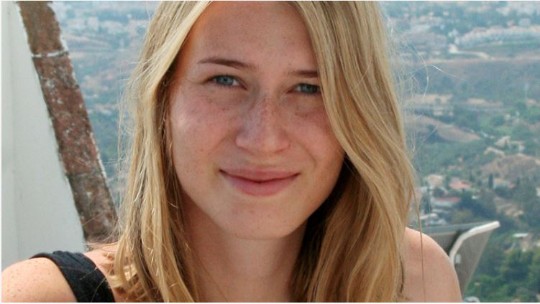 About author:
Ester is currently studying her last year of the master's program in Bioentrepreneurship at Karolinska Institute, and as a part of the program she has had the opportunity to do an internship at Bristol-Myers Squibb in Sweden. Ester holds a Bachelor's degree in Biomedicine, also from Karolinska Institute, and has prior research experience from UNSW in Sydney, where she did her bachelor thesis within the field of HIV. In the future Ester sees herself making a difference for people by working in the healthcare industry, with projects that aim to improve the health of the population.
After almost five long years of studying at the university, I'm about to finish my master's degree in bioentreprenurship from Karolinska Institute. Although, I'm currently at BMS Sweden, doing an internship and gaining invaluable work experience.
Transitioning from life as a student to life as a worker
Life as a student is usually hectic, and you survive by living in the moment, putting all your energy into finishing that next exam or paper. But doing an internship is something completely different, instead of only working for yourself, you're also working for someone else. And during this experience it has also hit me that this is life! It is not about just surviving one month at a time, finishing the current project, and to "pass". It's about doing something that you like for many months, and years ahead, and finding that work-life balance everybody is talking about.
Stress is a central risk factor for many major diseases
So why I'm I, a 25-year-old-still-student thinking about the work-life balance. It's not like I have that much to balance, yet. But studying within the medical field, I've studied and learnt a lot about the sick (and healthy) human. And something that has been a somewhat recurring theme, are the effects of stress. Stress that can seem so harmless, and that's so easily brushed away, can many times be a crucial factor in developing a disease. Illnesses such as obesity, heart disease and autoimmune diseases, just to mention a few, are all linked to stress.
Not only about treating, the pharma industry should also focus on preventing risk factors
Stress is something we can prevent, by for example finding work-life balance. And as I'm approaching a future career in the healthcare industry I'm not just thinking about my own future stress handling, but also the role of the industry in prevention; prevention of risk factors, such as stress. In order to successfully tackle the future challenges of healthcare, including the increasing prevalence of noncommunicable and a growing elderly population, the industry will have to put increasing emphasis on prevention, in addition to treatment. Many efforts are already being made, but more needs be done. Hopefully my own awareness will help me tackle my future work-life balance and handle stress in a good way, and that my career choice will give me the chance to help others to do so too.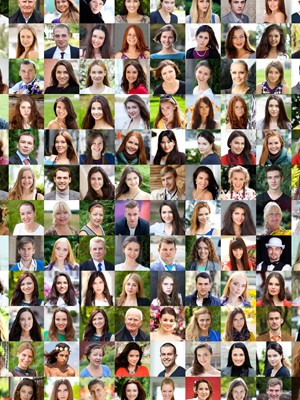 Praktikanterna
Här låter vi några av våra praktikanter få berätta om sina respektive studie- och forskningsområden.

-
Läs mer