About a learning experience
januari 2017
|
STUDENTER PÅ PRAKTIK
|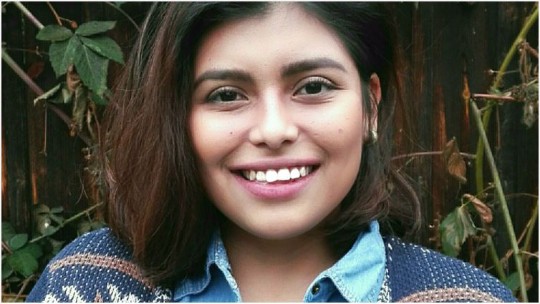 About author:
Kristal is in her final year of master's studies, and as part of her program at Karolinska Institutet she has had an internship opportunity at BMS within the field of Market Access. Kristal has previous consulting experiences in market analysis for life science companies in Mexico, Poland and Sweden. In the future, Kristal seeks to grow in responsibilities within the biomedical industry, and contribute to the business development of patient-oriented solutions.
BMS internship
BMS has a long tradition of industrial-academic collaboration across the world, and BMS Sweden is no exception. As part of my master studies in Bioentrepreneurship at Karolinska Institutet, I am participating in an internship at Bristol-Myers Squibb (BMS) in Sweden and the specific project that I am working with during the internship is within the field of Market Access.
Driven by a mission to provide the best medicines for patients
Through this internship, I have had the opportunity to interact with members of various departments at BMS, and my understanding of BMS and the industry has grown over the past few months. As an intern, my opinion may be somewhat incomplete. However, it is clear to me that BMS is driven by its mission to provide the best medicines for patients, and consequently, I believe that its whole organizational structure is built upon this need to get valuable health outcomes. Therefore, BMS has an amazing team working for a great common mission, and it shows.
Making industry-university partnerships work is not an easy task.
To align the industry's needs with the university's needs, while trying to integrate students into the company's environment can be challenging. Still, to be part of this collaborative process, in which all the parties involved have an opportunity to interact and learn from each other, has been a unique experience. During these last couple of months, it is clear to me that BMS doesn't only aim to be a good biopharmaceutical company, but to be the best.
Kristal Morales Pérez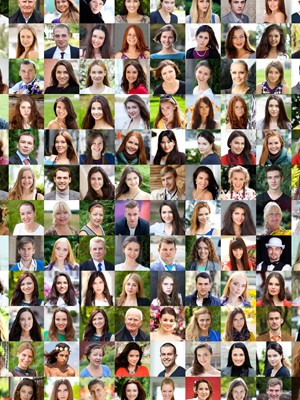 Praktikanterna
Här låter vi några av våra praktikanter få berätta om sina respektive studie- och forskningsområden.

-
Läs mer