Feedback loop
maj 2018
|
PATIENTENS DELAKTIGHET
|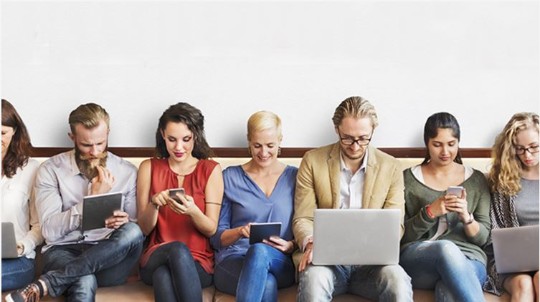 I learned recently that the head of a major hospital was called "production director". That title surprised me as it sounds like a factory title. It made me wonder how a hospital defines its output. Is it measured by quantity of patients leaving the hospital? Is it measured by successful surgery or treatment? how do you define a successful surgery ?
In factories there are quality measures for output. How is quality measured in a hospital? Output from a factory would have a warranty. How much is a hospital following up on the patients that have left the hospital?
I had three major surgeries over the last 8 years. I never had to fill any questionnaire, I never had the opportunity to give any official feedback about what I felt went well and what could be improved. In 2013 when going for my second lung surgery, my operation was postponed two days without a word of explanation. Then, I had an internal bleeding during the night. Neither the nurse nor the junior doctor on duty knew how to reboot the pumping machine. It was only in the morning that the head doctor fixed the problem. What was the consequence, you may ask? Well, in fact, I stayed longer at the hospital to recover from this incident. Mentally, it was devastating. Surely there were things to learn. Is it necessary to go through an official complaint process to collect the information? If that is so how many patients that like me just wanted to turn the page and don't have the energy nor the willingness to do it?
It is true that the instances in charge of hospitals (regions or county councils in Sweden) do surveys and ask people how they feel about the health system. It is a good thing to do. However, the information is not systematic, instead it is based on samples. In addition, many people that are interviewed have no hospital experience and only give their perception. But what kind of feedback is given at the level of a hospital department? Do departments have the right information, do they have a learning loop in place to help them take concrete actions?
My latest surgery, the removal of the left kidney, went very well. And it happened at the same hospital but in a department that was open to feedback. Maybe the fact that this department was open to feedback has improved the quality of care and, in my personal opinion, if "patients are at the center", what about SYSTEMATICALLY collecting patient feedback?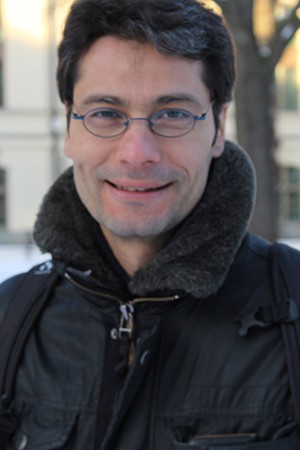 Fabian Madelon
Fabian Madelon is Business Control Function manager with responsibility for Nordics at Bristol Myers Squibb. He is married and father of a 10-year-old son and an 8-year-old-daughter. He has a rare form of cancer that was discovered in 2010 and which triggered major operations on three different organs over the past eight years.
He decided to be on a one-year leave of absence in 2018 with two objectives in mind. The first one is to better understand his disease and find ways to fight it. The second is to use his experience at the hospital to help other patients go through the trauma of major operations.
-
Läs mer