Can the patient be active in fighting a disease?
mars 2018
|
PATIENTENS DELAKTIGHET
|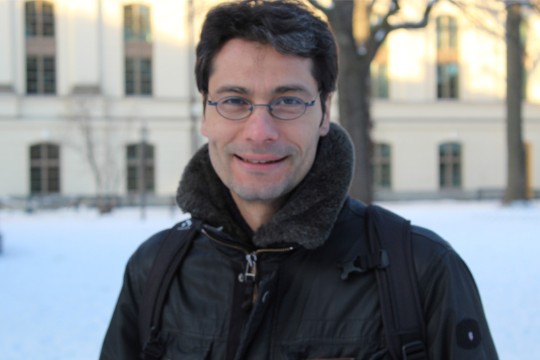 My answer is yes, and not only can but in many cases should and must!
So, who am I to say that?
Over the last seven years, I went through three surgeries where I lost a lobe of the right lung, a piece of the left lung and the left kidney. I have been fighting an enemy, a rare type of malign tumor called Epithelioid hemangioendothelioma. That tumor has a low level of aggressiveness and is almost unknown here in Sweden (samples were sent to the US for a first diagnosis). It moves via the blood system and can attach to and grow on an organ. It is not detectable with a PET scan and can be seen via the CT scan only when knowing what to look for.
A second opinion
In 2015, after two lung surgeries under pressure of my family, I sought a second medical opinion. The specialist I then met that knows that type of tumor asked me "Why did you go for surgery? Why did you remove that tumor? At least a biopsy should have been done before. This is the type of tumor one should observe not remove, and should be treated only if needed and removed as a last option.".
And I thought "what?!" I did not decide anything, I simply trusted others! Suddenly I discovered that for one disease, with the same piece of facts, two specialist doctors could have two opposite opinions. And I had been subject to the most irreversible one: surgery. That visit filled me with anger, but also gave me hope as I now have more options to treat this cancer that is still inherent in my body. But it also made me realize that I must own my own health. Nobody else will do it for me.
A culture of dialogue and collaboration
This has never been as true as now. Why? The pressure on the medical system is getting greater and greater on one hand, but the information and the capacity of the people to understand it, on the other hand, is also getting greater and greater. Therefore, this is a threat but also a fantastic opportunity. And for that to work, the culture must change. It cannot be a vertical relationship between the doctor and the patient anymore. It must be a dialogue, and more than a dialogue a collaboration where the doctor and the patient are part of a same team fighting a common enemy that is the disease.
In my case that collaboration has already started, and I will talk about it in my next blogs.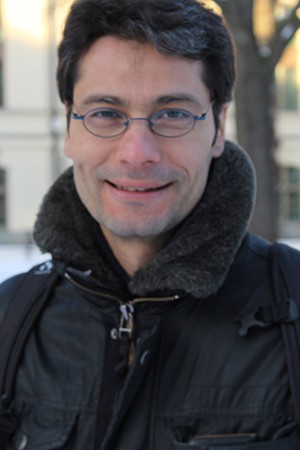 Fabian Madelon
Fabian Madelon is Business Control Function manager with responsibility for Nordics at Bristol Myers Squibb. He is married and father of a 10-year-old son and an 8-year-old-daughter. He has a rare form of cancer that was discovered in 2010 and which triggered major operations on three different organs over the past eight years.
He decided to be on a one-year leave of absence in 2018 with two objectives in mind. The first one is to better understand his disease and find ways to fight it. The second is to use his experience at the hospital to help other patients go through the trauma of major operations.
-
Läs mer