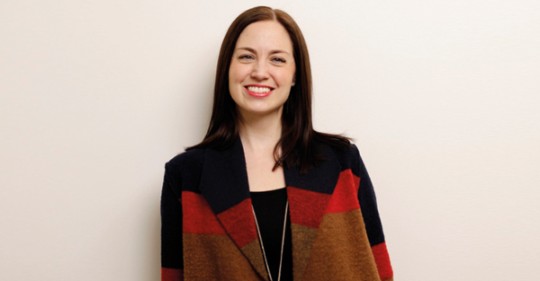 Saara Malkamääki and a fair health data economy
When it comes to fairness in the data-driven healthcare transformation, Finland is leading the way and has made great progress towards an open digital ecosystem where the interests of individuals, companies and society are in balance. Saara Malkamääki works at Sitra, Finland's innovation fund, as a specialist in the health data 2030 project. She believes that we can build something much better than today's data economy. An ecosystem where we can be competitive in a fair way.
I Horizont Dialog bjuder Bristol Myers Squibb in till samtal om viktiga hälso- och sjukvårdsfrågor, där dagens och morgondagens lösningar diskuteras med intressanta gäster. Horizont Dialog syftar till att lyfta innovativa, värdeskapande och patientnära idéer och skapa spännande möten och samtal. Genom ökad kunskap, inspiration och en lösningsorienterad dialog kan alla gemensamt bidra till långsiktig hållbarhet inom svensk hälso- och sjukvård.